Special Operations — Water Rescue
We are committed to doing the work and continuously improving the way work gets done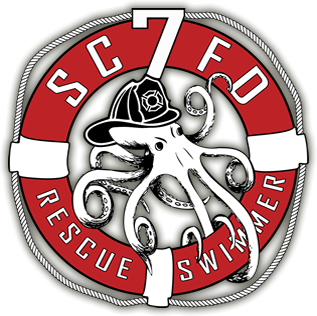 Date(s):
Time(s):
Location:
Cost:
May 3 - 7, 2021
0800 - 1700 daily
Monroe, WA
$695.00
Water Rescue Academy - Registration
To register to participate in the Water Rescue Academy, complete the form sections below. Form fields marked with ✽ are required fields and must have information entered, in order to submit your registration.
When entering information, please following form field suggestions, if provided.
✽ = Required Field